The TeaTek Group participation at ECOMONDO – ITALIAN EXHIBITION GROUP, the most important event on the national territory on energy issues, ended with a great public success.
TeaTek presented itself together with its partner IDEA, with a beautiful stand able to enhance the great commitment that the 2 companies are putting into play in all or almost all sectors of GREEN REVOLUTION.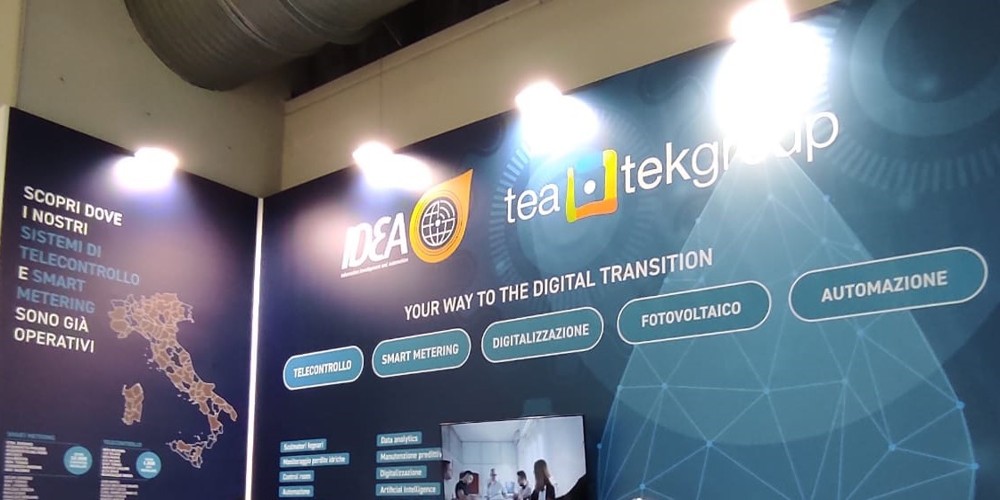 The two partner companies have dedicated ample space to technological and commercial solutions that see them as protagonists in the world of Automation and Remote Control of Water Systems.
Several products on display including the TT-CONTROL EVO.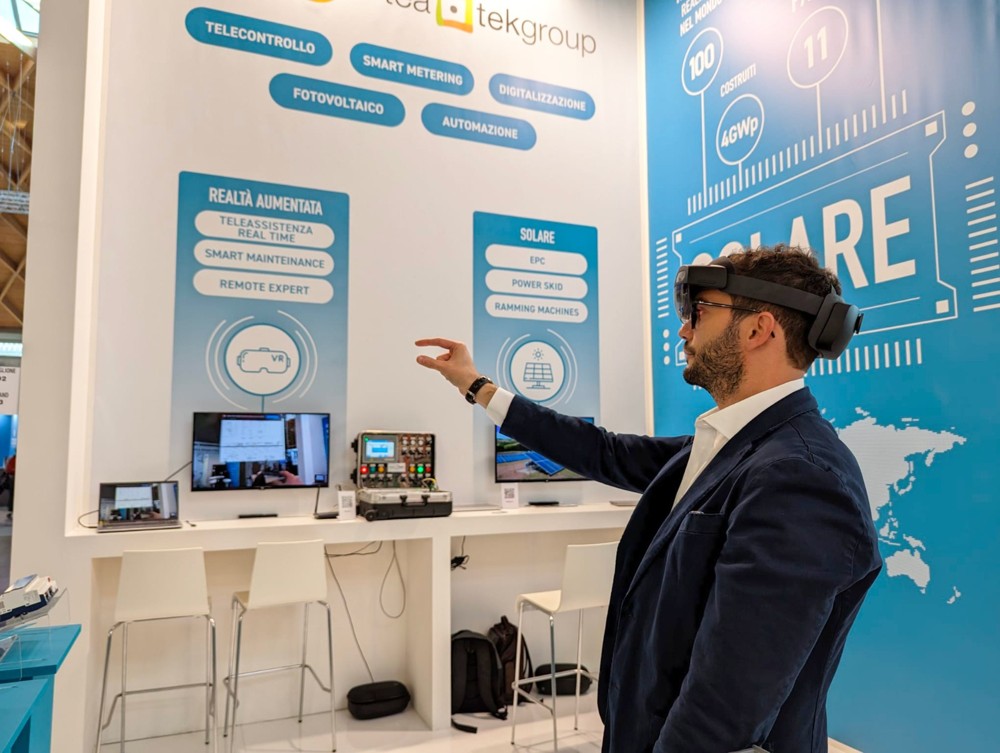 The presentation of our brand new remote assistance solution, which aims to optimize the control and management of water networks, was extremely successful.
The IoT & Automation department has in fact developed a product that could revolutionize the concept of remote assistance.
Simple and intuitive, the viewer allows technical staff to view additional information and commands that can be managed directly on site.
From the screen a second person can control and direct operations.
A great work of the whole technical team that has conceived and developed a product with which we are present at our first edition of Ecomondo.
Augmented reality and metaverse represent the new frontier for water efficiency and TeaTek Group wants to be at the forefront in this sector too.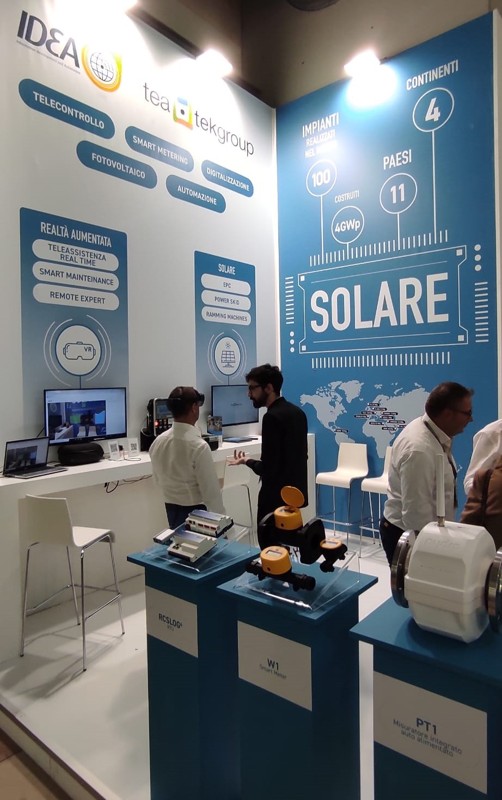 There was also space for our commitment to photovoltaics.
A corner dedicated to the solar sector presented the activities carried out, the know-how acquired, the results achieved and those still to be achieved.
There were also many requests for information for the Tonker pile-driving machines, presented with a dedicated brochure that attracted the attention of professionals.