​Today a beautiful article on TeaTek, on our history and on our next goals, was broadcast on RaiNews24. Thanks to Nello Rega for the interview.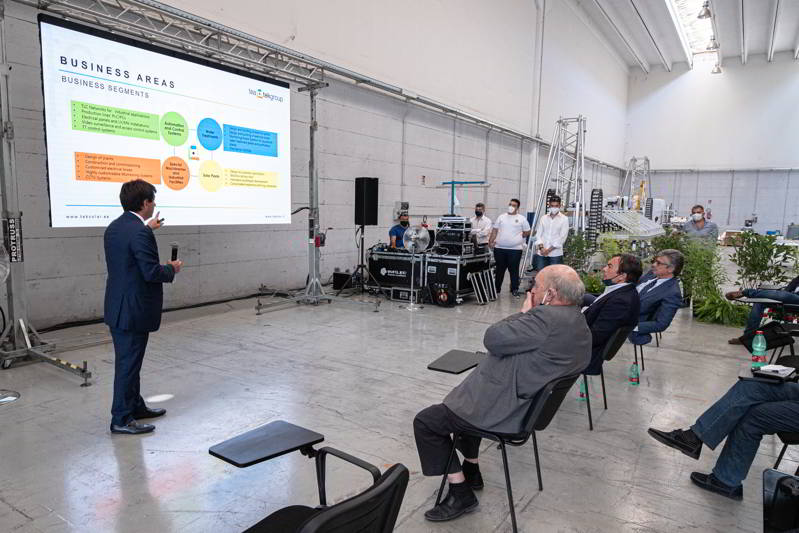 A special meeting was held on July 10 at the TeaTek head quarter in Naples.In fact, we had the honor of hosting the Minister for European Affairs  Enzo Amendola and the delegation of  Confindustria Campania led by President Vito Grassi.During the day spent in our...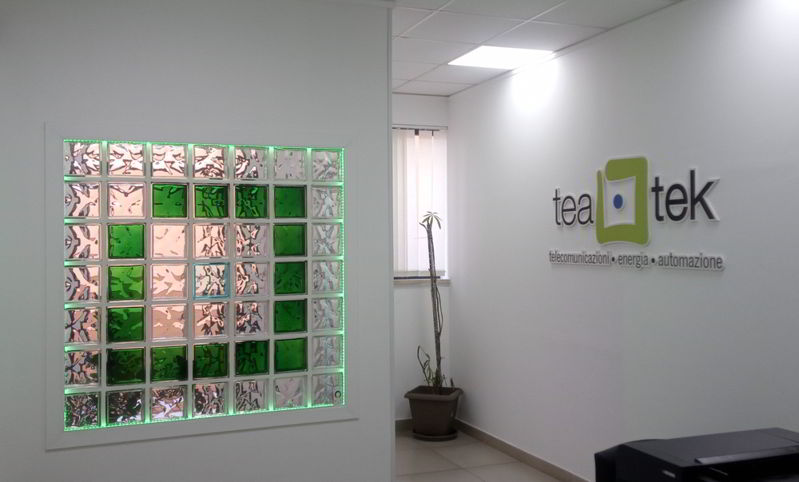 The new TeaTek official page on Linkedin is finally online! You will find all the news regarding the company and the TeaTek Group, news and details on the new projects that TeaTek will have in its portfolio, images of corporate and extra-corporate events in which we...