During the 'Servizi a Rete Tour 2022' event organized by Acea and Servizi a Rete, the new remote control system designed for Acqua public Sabina, the water manager that affects 70 municipalities between Rieti and Rome, was presented in Rome.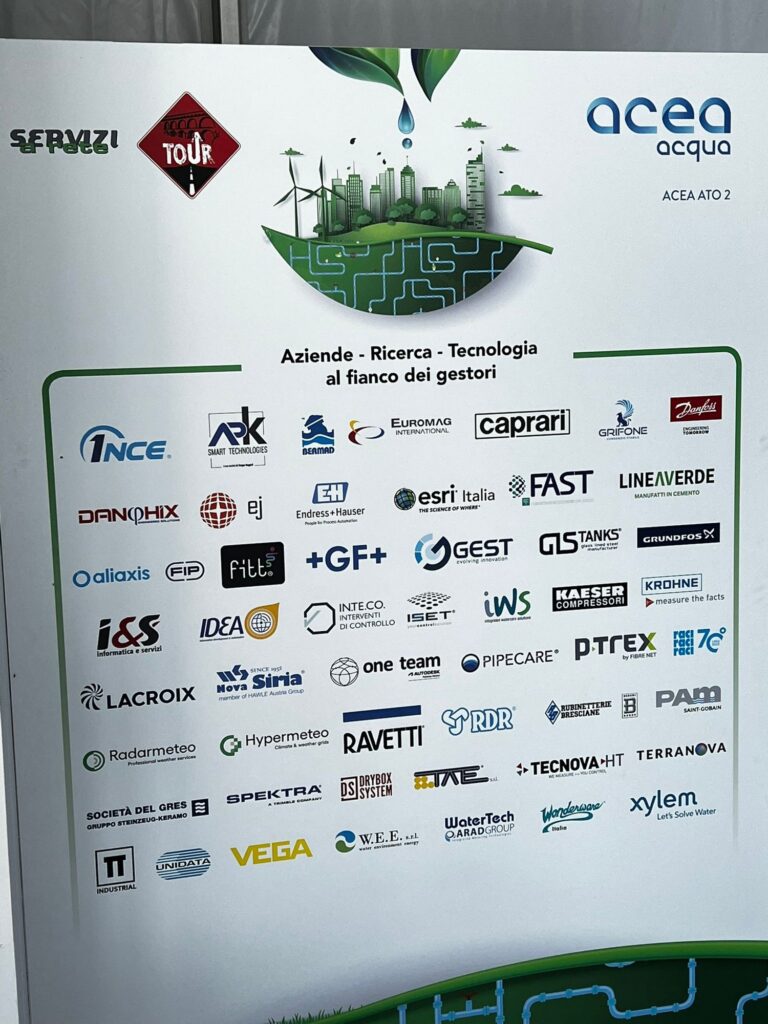 «An obligatory choice for a context like that of Rieti – explained Luca Berardi, Innovation manager IDEA – characterized by a mountainous area, few inhabitants, with over one hundred small purifiers in municipalities with few inhabitants. A management that will be optimized through the Water management system (Wms), a control system marketed by IDEA that interacts and communicates with company systems, customizable, capable of making calculations and reports.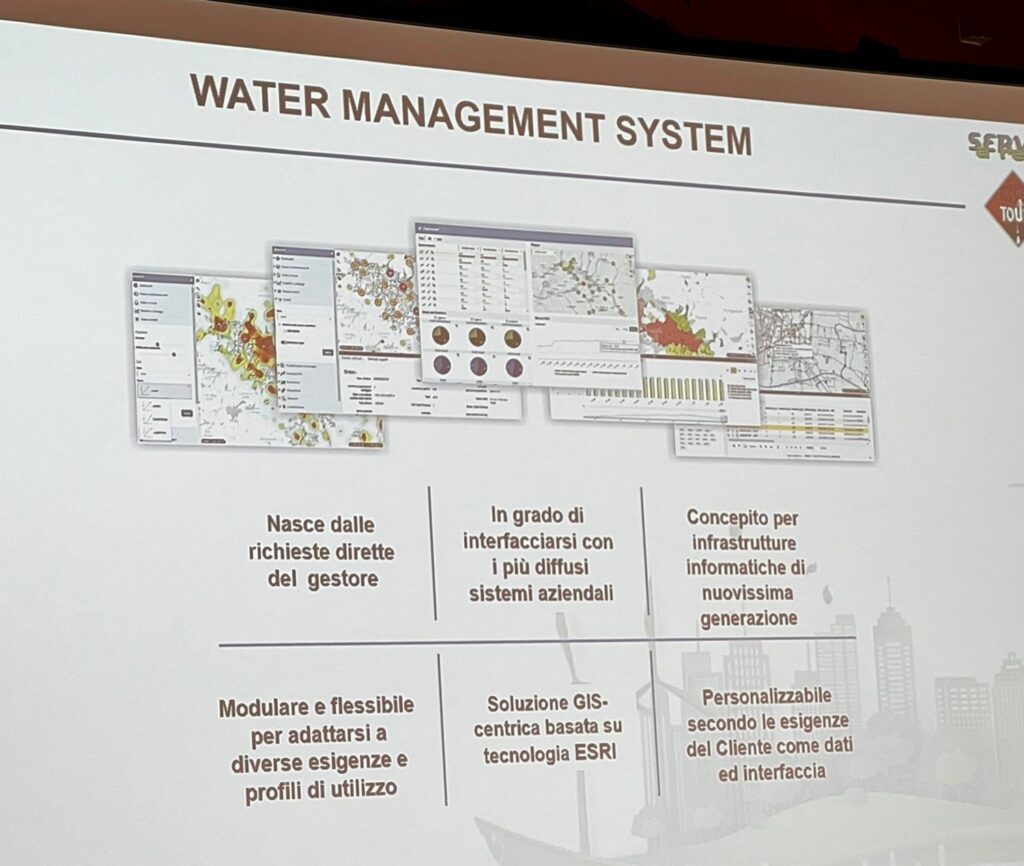 A project that Idea – leader in remote control and subsidiary TeaTek – will implement in Acqua Pubblica Sabina.
«The WMS – explains Berardi – optimizes all operations, allows you to plan, optimize processes and improve information assets. The Italian water networks are far behind in terms of infrastructure. They are old and need to be renewed: the PNRR focuses on digitization to improve the service and to avoid losses and waste and therefore remote control comes into play, essential for the efficiency of networks ".
Luca Granisso, among the administrators of Teatek: «We are happy to carry on this work together with Idea. Water management is essential especially in this historical moment, with long periods of drought followed by equally long periods of rain, efficiency and management are crucial. Without forgetting how the infrastructural network presents an enormous dispersion that will be stopped as soon as possible with new targeted investments. And this thanks to the NRR, which has already been awarded over 600 million euros to improve the country's water network ».