A special meeting was held on July 10 at the TeaTek head quarter in Naples.
In fact, we had the honor of hosting the Minister for European Affairs  Enzo Amendola and the delegation of  Confindustria Campania led by President Vito Grassi.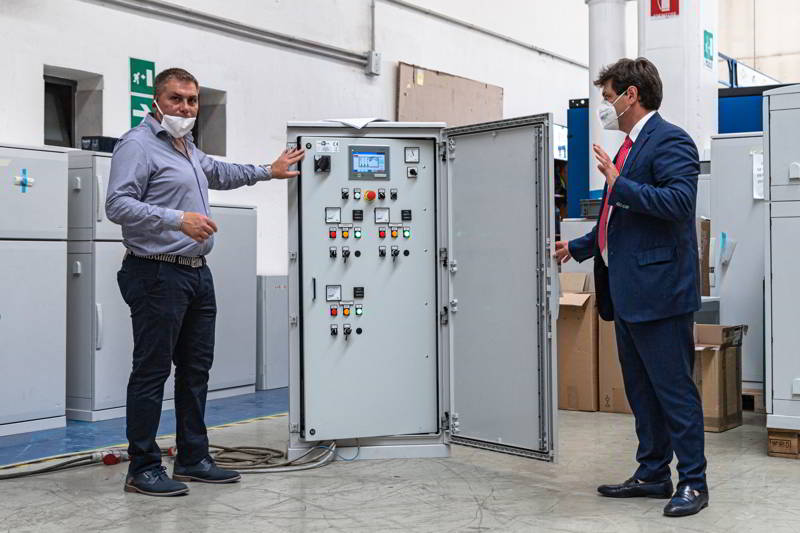 During the day spent in our facility, we had the opportunity to tell about our experience, our projects, our innovations in the renewable energy sector, technology, monitoring systems and IOT.
We have shown that Europe, Greendeal and Industria 4.0 are realities in many experiences at the forefront of Southern Italy.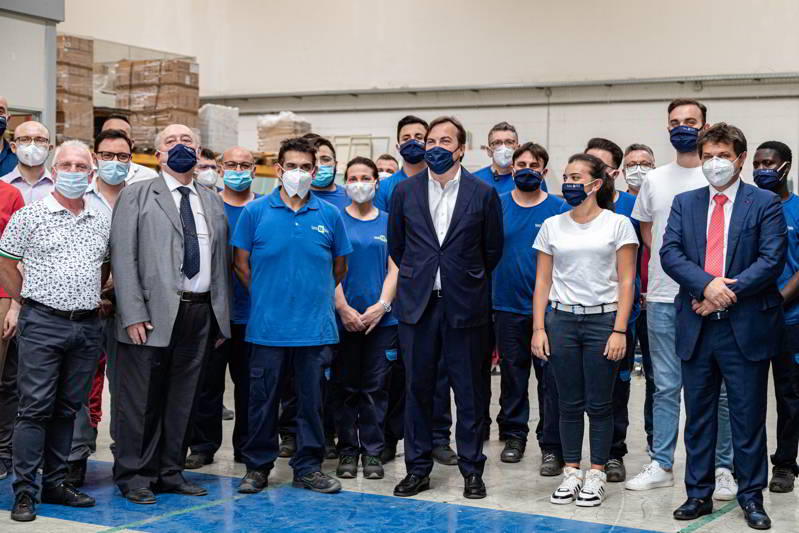 We will prove that the Covid19 crisis comes out with technological innovation and a strong focus on environmental sustainability.
Thanks to the Minister, who kindly mentioned us in an official post on his Facebook profile.
Thanks also to the CONFINDUSTRIA delegation, to President Grassi and to all those who contributed to the success of this wonderful day.
Thanks are due to all TeaTek Group collaborators who have contributed to the growth of our company over the past 10 years.
Ad Maiora !!!